5 Most Trending Hair Colors in 2021 Summer Season
Summers are just the ideal season of the year to revitalize yourself inside out and these trending hair colors may be just what you need. This year, we're especially going to unleash our inner divas considering how we spent most of the glorious summers indoors.
When it comes to giving yourself a flashy makeover, where do you first begin? If you said hair, then we're soul-sisters because we too, believe the best way to put out your fashion-forward self is through a hair makeover.
This year, we're seeing some exciting hair colors that will be trending all through the summers of 2021. Since summers are merely a few weeks ahead, now is a good time to get your hair-plan ready.
1.     Balayage- Soft Bronde
No, the bronde is not a typo you read, it is new hair color you'll see in trend this year. This theme will feature highlighted roots in one's natural color following down in a mellow bronde color, a soft and mellow transition shade you can say.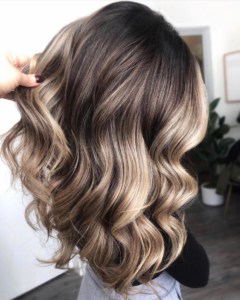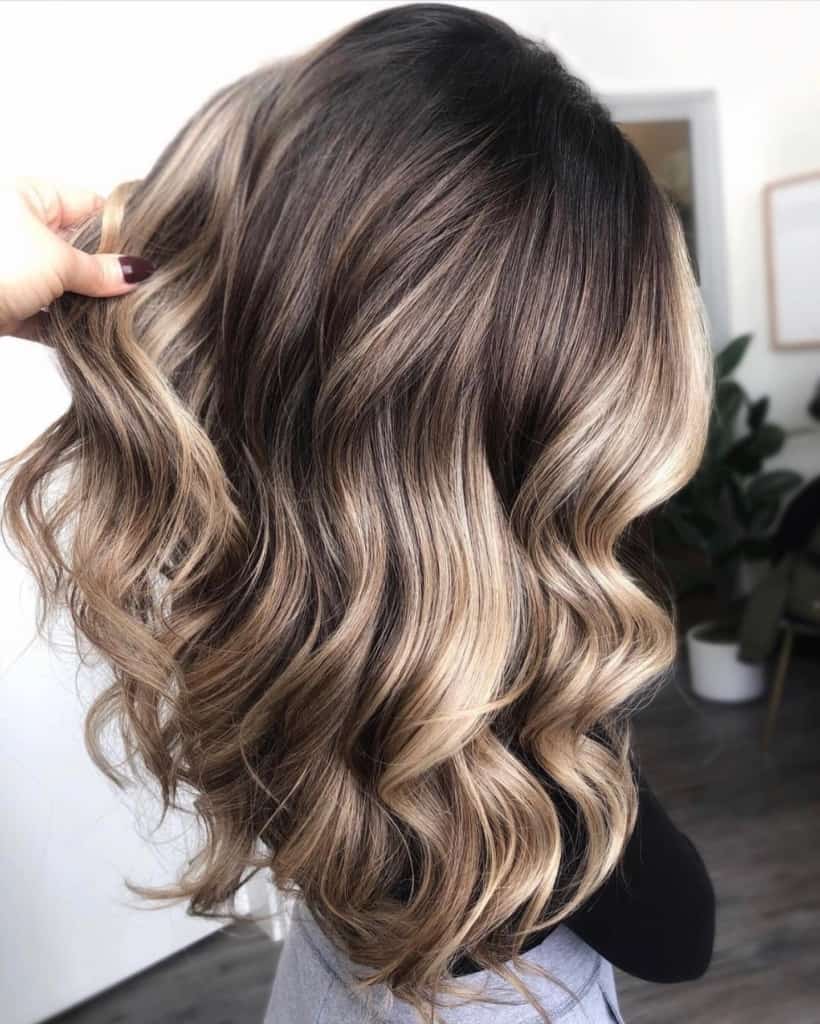 2.     Rose Gold
Those who don't shy away from trying out bold trends will love this idea. Rose gold is the color that will win more hearts than anything else. It is a shade so glorious it lends magic to everything it touches. So why shy away from trying it on your hair?
The color looks utterly stunning in long bob and layers but you could try it with whatever cut you're stick to this year. You can try this shade on a full head or just opt for highlights if you want to be a little less flashy. And if that too doesn't work for you then you simply settle for a rose gold ombre of balayage hair makeover.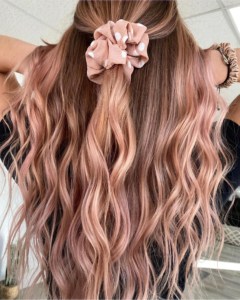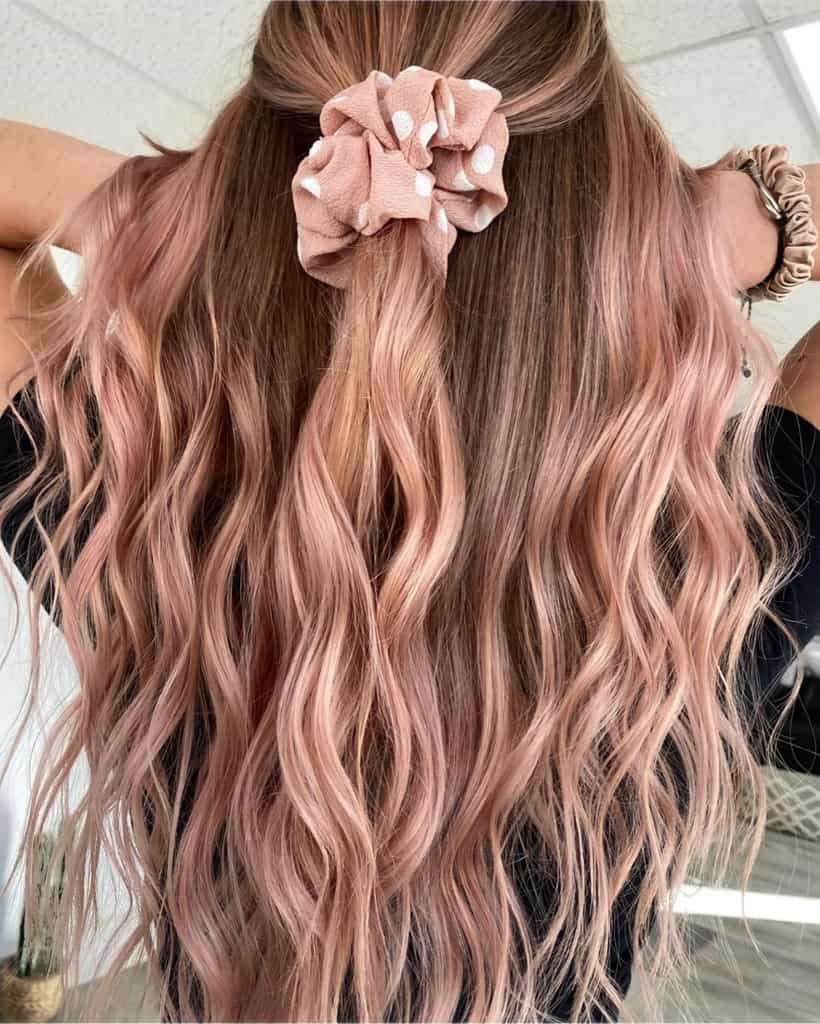 3.     Platinum
Platinum locks will be ruling this summer too, but mind you, it demands some maintenance. You may need a toner to keep warm, yellowish colors away with a platinum hair shade but hey, the effort is totally worthwhile.
Platinum is instantly magical and has a cooling effect on all who behold your hair in the sweltering summer heat. Enjoy this shade and feel like an absolute diva with summer hair trend in 2021.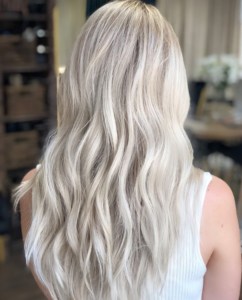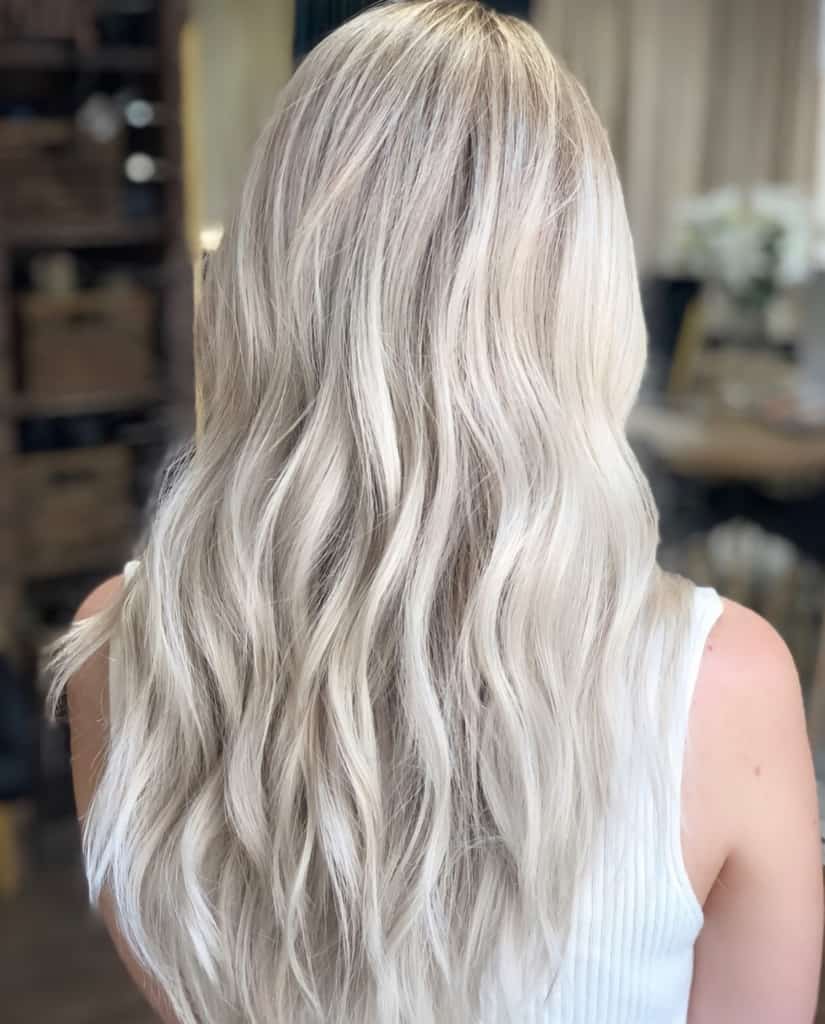 4.     Tie-Dye
Tie-dye is not only a great idea for funky t-shirts they'll be doing wonders for hair this summer too. Some girls like us want everything at one and it appear, tie-dye hair is just the perfect solution. In this look, you go for ash blonde as your base color and then go for rainbow highlights.
These highlights will feature neon and pastel hues that blend with the season. If you're especially in need of a flash of colors in your life right now, this trend is the way to get it.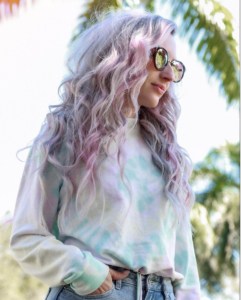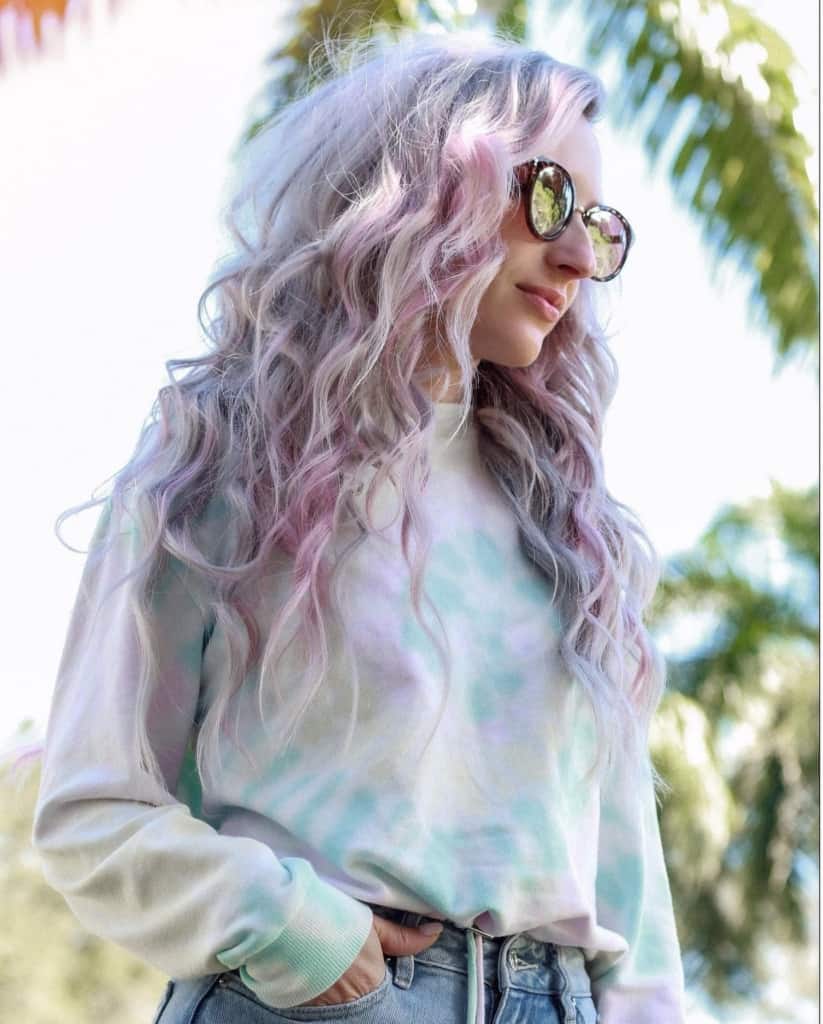 5.     Mother of Pearl
If you've already got platinum hue, mother of pearl is the trend for adding more summer vibes to those. Just as the name suggests, mother of pearl matches its namesake in color. You will find vibrant shades including lavender, pink and pastel blue peeking through your platinum blonde base in this look.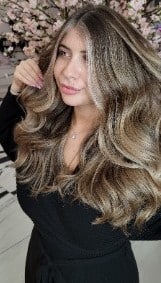 Final Thoughts on Trending Hair Colors
This summer, give your hair the grand makeover it deserves. Besides, no hair color has ever failed to make a woman feel pretty if done right and we believe, your hair deserves all the pampering you can give it.
Are you ready for your trending hair color, or do you have another color in mind? Call your Vaughan hairstylists at (905) 265–7444 or Book Online here.