Aside from being the go-to option for wearing multiple hair looks, wigs also serve other purposes beyond fashion. Surprisingly, the right chemotherapy-induced wigs come with hair restoration features to help patients get their hair back in shape. You already know how great wigs look on you, how about we discuss other importance and solutions of wigs? Read along as you just might find a thing or two interesting things about wigs beyond fashion.
Wigs as a Solution for Hair Loss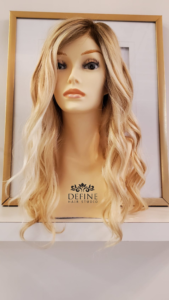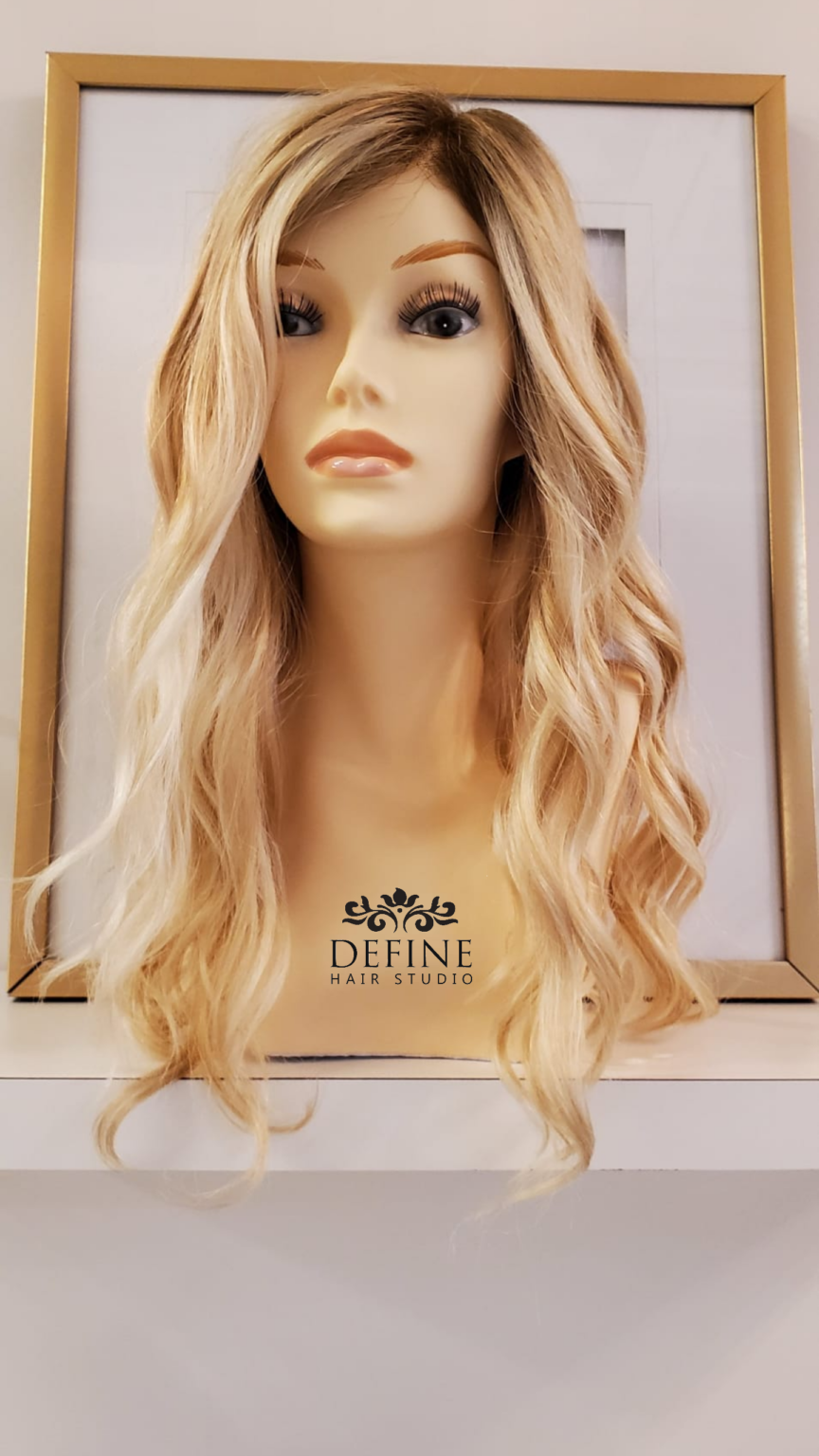 While you may have at some point joined in one of those do wigs cause hair loss conversations – we're going to share facts on how they could be a great solution for hair loss. Before taking out time to inquire about the best wigs for hair loss, stay with us a little longer. Wigs have helped astonishing-looking and successful women manage the down moments of dealing with hair loss. So, Yes, they aren't just fashionable to women.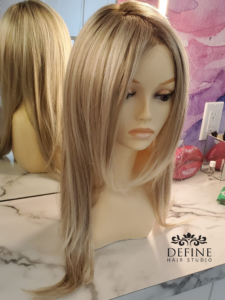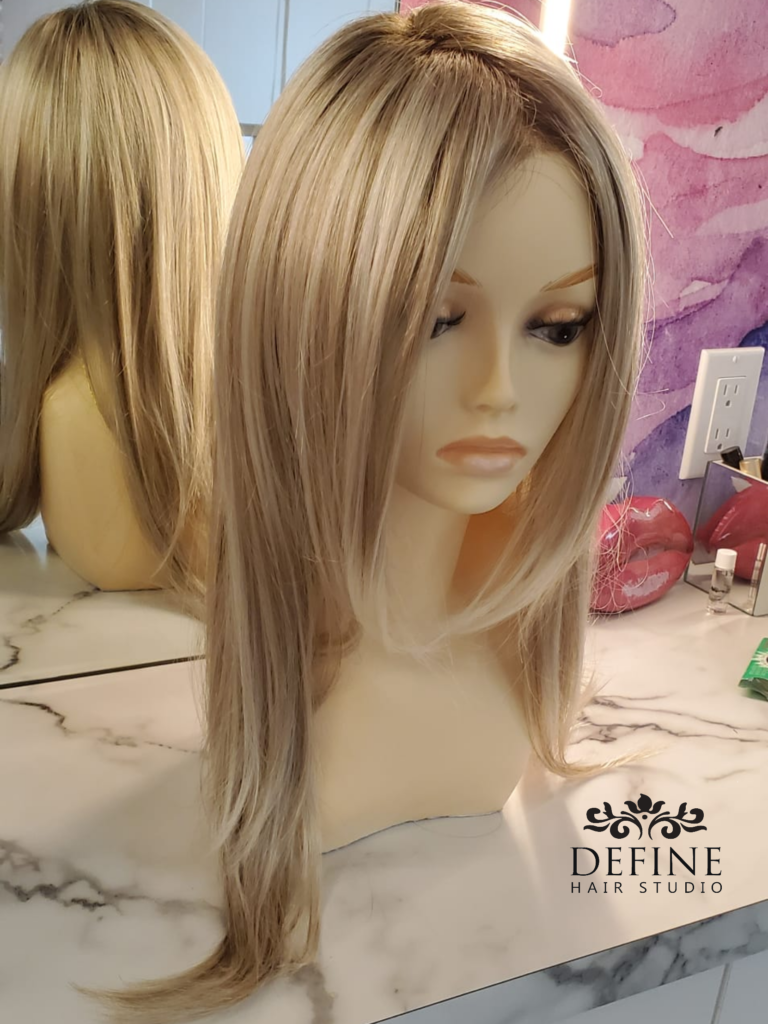 As a solution for hair loss, wigs help ladies get natural-looking hairlines as they work towards a manageable or long-term solution. Usually, most women deal with hair loss on the front part of their hair heads which makes it rather obvious. With a Lace Front Wig, for example, you could easily protect the loss of hair from being visible on any part of the forehead. This could help boost your confidence level to 100% in just one purchase.
Hair loss in women especially happens around any part of the scalp which makes the Monofilament Top Wigs come in handy for getting natural-looking scalp areas. If you are new to the idea of wigs as a solution for hair loss, go for a Top Hair Piece or Half-wig for precise coverage of the area. These wigs are designed for comfort which makes them the perfect option for your transition, however, ensure they match your hair color.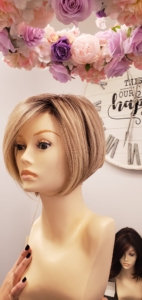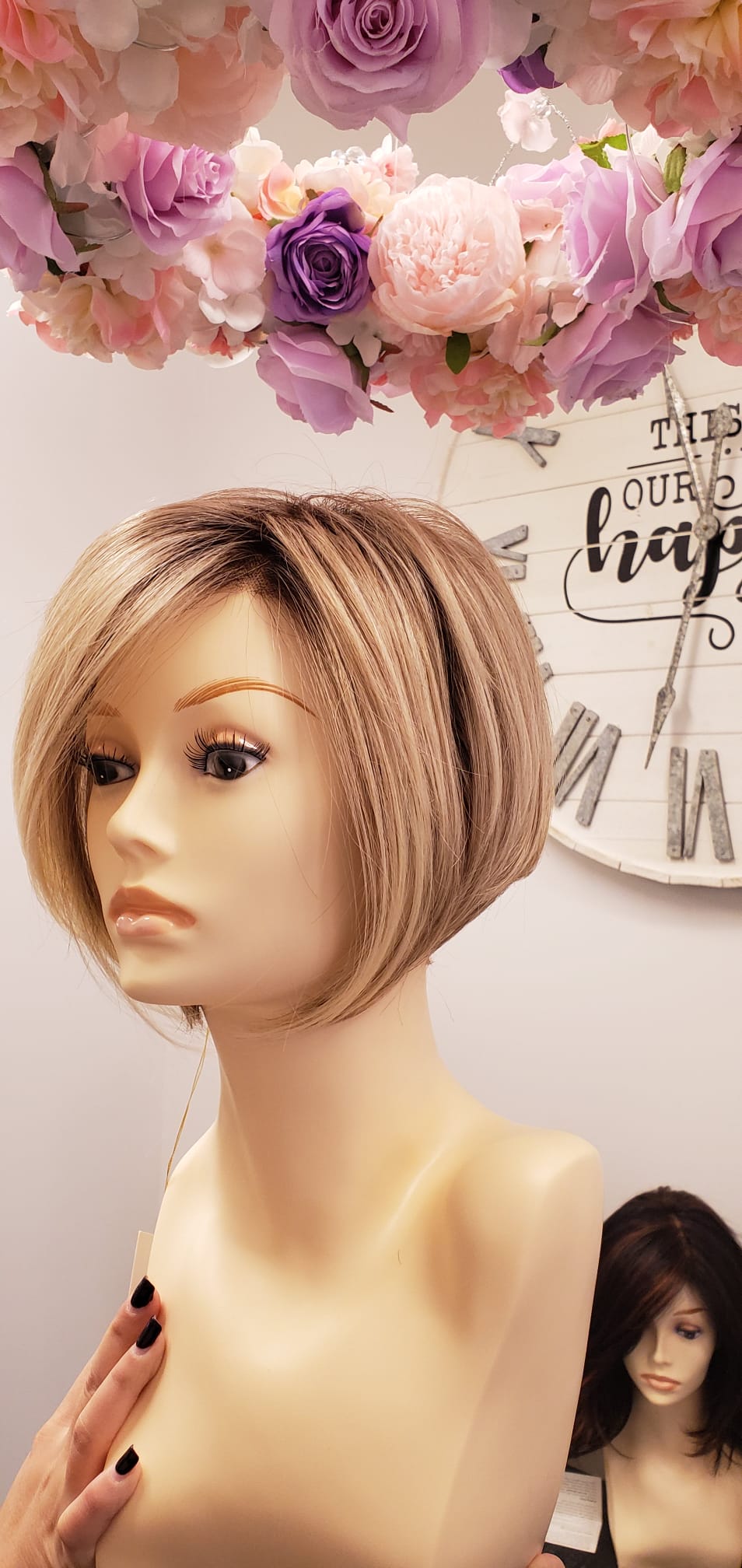 Both synthetic and human hair wigs can be used as temporary solutions for hair loss. You'd have to decide what set of wigs suits an occasion or is worn for your everyday use. A synthetic wig with proper maintenance and care could last between 3-6 months depending on how frequent it's being used. With the right maintenance of your human hair wigs, you could use them longer than 9-12 months for covering hair loss before getting a new one.
Wigs for Cancer Complications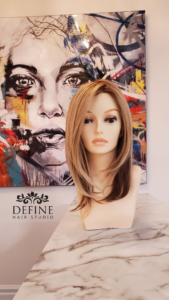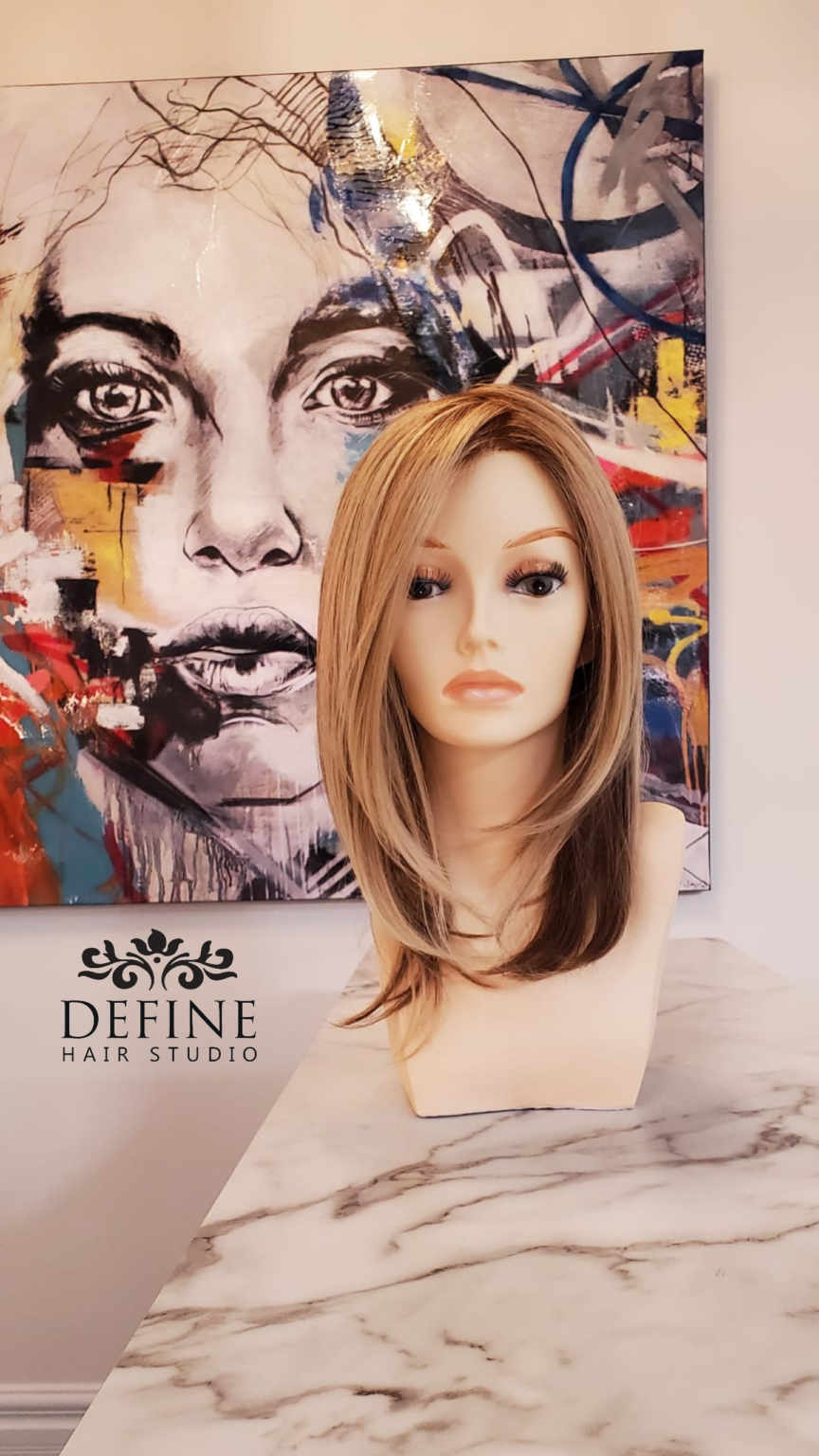 Just like a few others, you've mostly wondered; why hair loss during chemo? Cancer and chemotherapeutic treatments come with traumatic experiences that take having the support of loved ones to scale through. Well, a huge part of that comforting experience is getting your confidence back during the various episodes of traumatic hair loss. Let's discuss a few cancer chemo wigs that help cancer patients maintain their beauty while in treatment.
By far the most explored comfortable wigs for cancer patients are the uniquely styled monofilament wigs. Persons dealing with regularly irritating moments from cloth cap wigs can enjoy the comfortable and breathable features that come with monofilament wigs. Due to the spontaneous hair loss experienced by cancer patients, it's medically advised that they cover the scalp with extremely lightweight wigs. Monofilament wigs offer just that!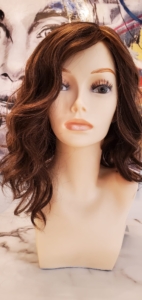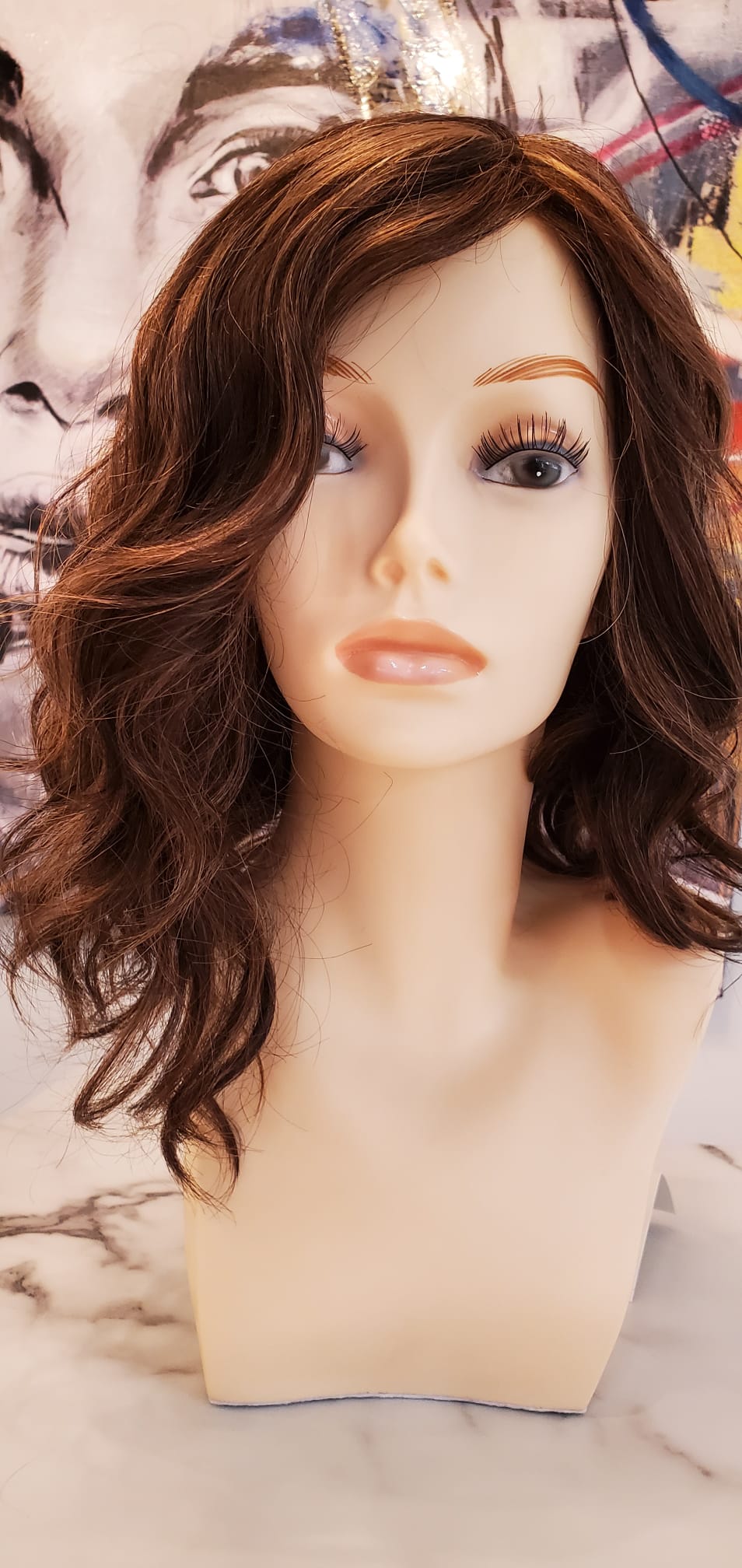 Another option of wigs for cancer complications is hand-tied wigs. For one, because they do not come in factory-made structural seams, they give users the choice of having customized wig styling options. Hand-tied wigs help cancer patients to style their wigs as they concentrate on covering the part with most hair loss. Are you looking for one of the best wigs for women with cancer? Then you should shop for hand-tied wigs with us today!
Chemo patients should go for wigs with cap constructions that are gentle on the scalp to avoid irritation and general discomfort. Hand-tied wigs come with zero mechanical stitching and wefts which makes them one of the most comfortable wigs for chemo patients. Undergoing series of treatments in chemo could be a little stressful and frustrating. This is why low-density wigs are generally suggested to help you reduce the tension on your scalp.
When selecting wigs, you should decide the purpose is for fashion or as a solution to cover your hair loss. With wide range and selection available both can be achieved! Take time to have a consultation session with hair expert at our private wig room at  Define Hair Studio to help you figure out the best hair option for you. Wigs aren't just fashionable, they serve other purposes while making you beautiful!!!